The 2018 Lehigh Valley Strawberry Fest June 8th, 9th,10th
Price: FREE
Event Starts: Jun 8, 2018 - 9:00 am
Event Stops: Jun 10, 2018 4:00 pm
Contact: michaelmadden@aol.com
Phone: (484) 553-6992

Lehigh Valley Elite Network and Michael Madden REALTOR® is a Proud Sponsor of The 2018 Lehigh Valley Strawberry Fest June 8th, 9th,10th
Friday: 9 am to 6 pm, Saturday: 9 am to 5 pm, Sunday: 9 am to 4 pm
CASH ONLY - ATM Available
$2.25 per pound for PYO + $1 for picking box
Pre-picked quarts (as available); 1 for $5, 3 for $12, & 8 for $30
Raw Honey (from our hives!); Price $8
Hours listed are for available retail. Hours are subject to change pending weather, crop health, and crop availability. For the most up-to-date information, please join us at www.facebook.com/valleyfruitsandveggies.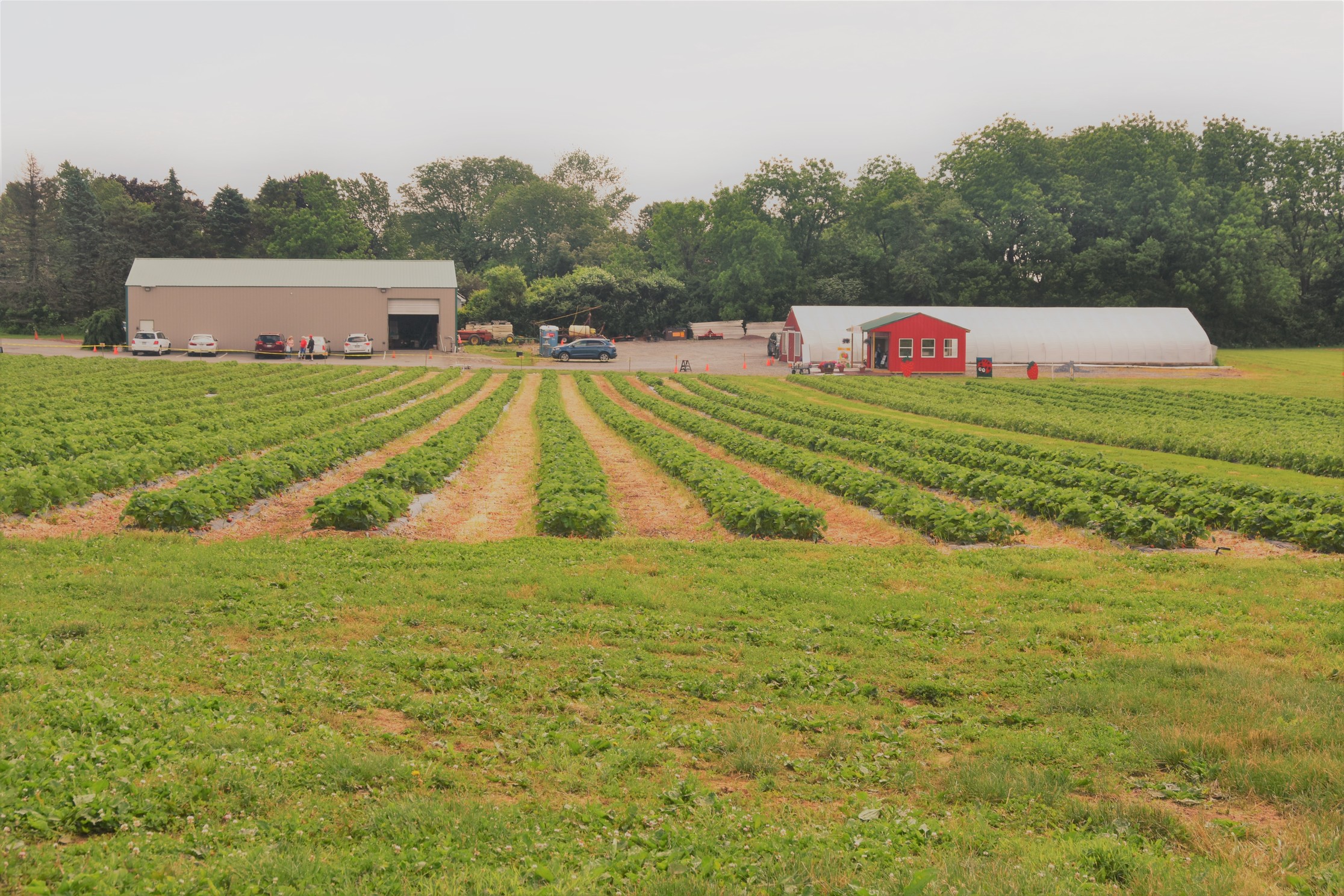 Following the Best Practices in Agriculture
Married in 2001, Chris and Deb Colitas have had the pleasure of running multiple businesses together. As serial entrepreneurs, they have found great joy in providing products and services to others while adding jobs to the Lehigh Valley. If you have eaten a gyro at an IronPigs game or gotten lost in the corn maze at Seiple Farms, you have encountered the Colitas family.
Michael Madden REALTOR® is a Proud Sponsor of The 2018 Lehigh Valley Strawberry Fest. Direct (484) 553-6992